State: MD
Maryland- The dog must be on a leash for tracking. No special examination or licensing is required. You must notify the conservation ranger before beginning tracking. You are not allowed to dispatch a deer at night.
http://www.dnr.state.md.us/sw_index_flash.asp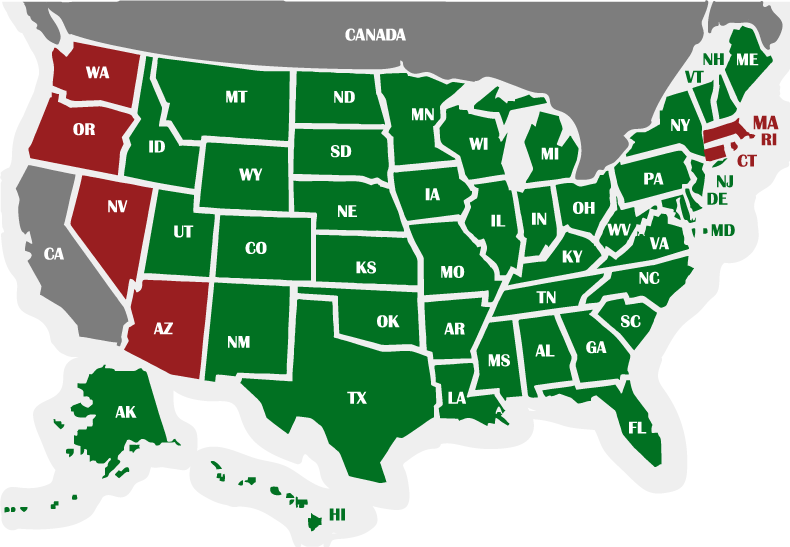 Green — Tracking allowed
Red — No Tracking allowed
Gray — Tracking allowed under certain circumstances or in certain areas of the state but not all.