State: MS
Mississippi- The department supports recovery of wounded game. There are no regulations, however, that specifically address using a track dog to trail and recover wounded animals.
http://www.mdwfp.com/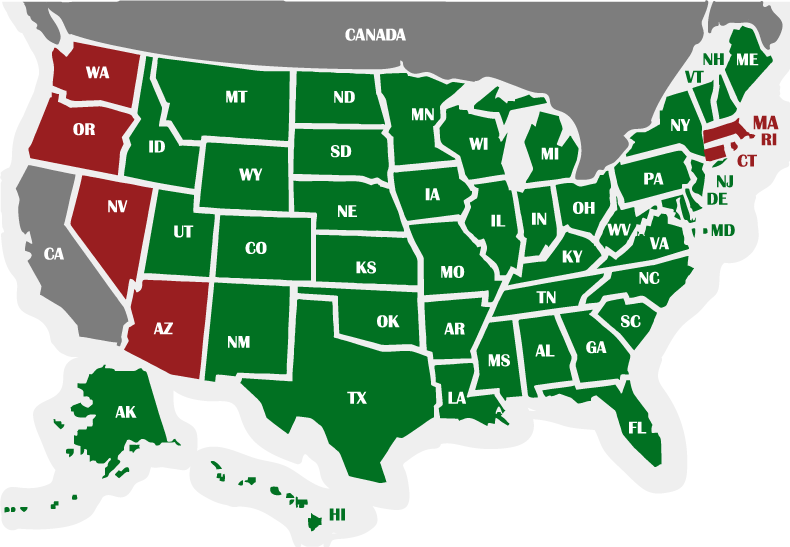 Green — Tracking allowed
Red — No Tracking allowed
Gray — Tracking allowed under certain circumstances or in certain areas of the state but not all.