State: NY
New York- The dog must be on a leash for tracking. The handler must have a leashed tracking dog license and must also have taken an examination and pay a license fee. A conservation officer must be notified before tracking. You are allowed to carry a weapon while tracking at night. Only the licensed handler is allowed to dispatch the animal.
https://www.dec.ny.gov/permits/25020.html?fbclid=IwAR1h0_aedv9YL5vCkxlTi7WpvkObLDkjtLI3n9bS7WUyG_PL_m64Dejf5gE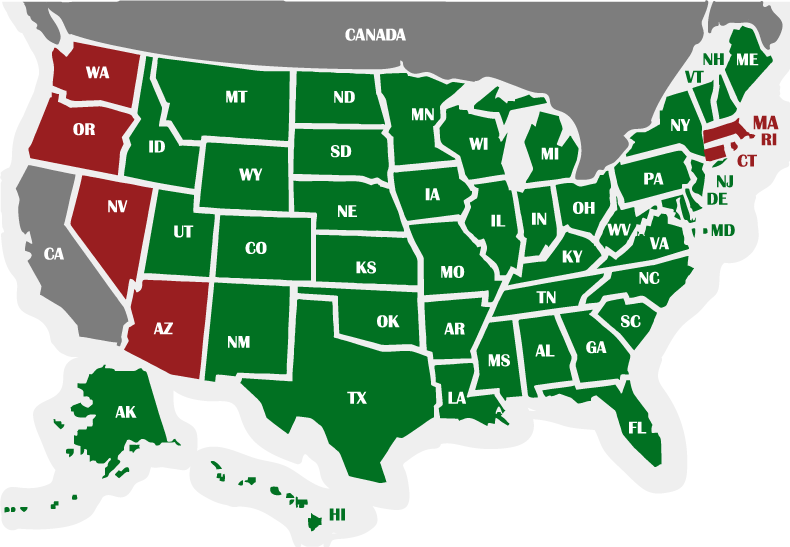 Green — Tracking allowed
Red — No Tracking allowed
Gray — Tracking allowed under certain circumstances or in certain areas of the state but not all.